Lien/Levy Removal
When you are unable to make payments on your taxes in full, the government can take action. Unfortunately, in most cases the consequences can be detrimental and can sometimes result in the seizure of your assets.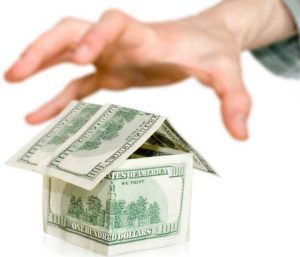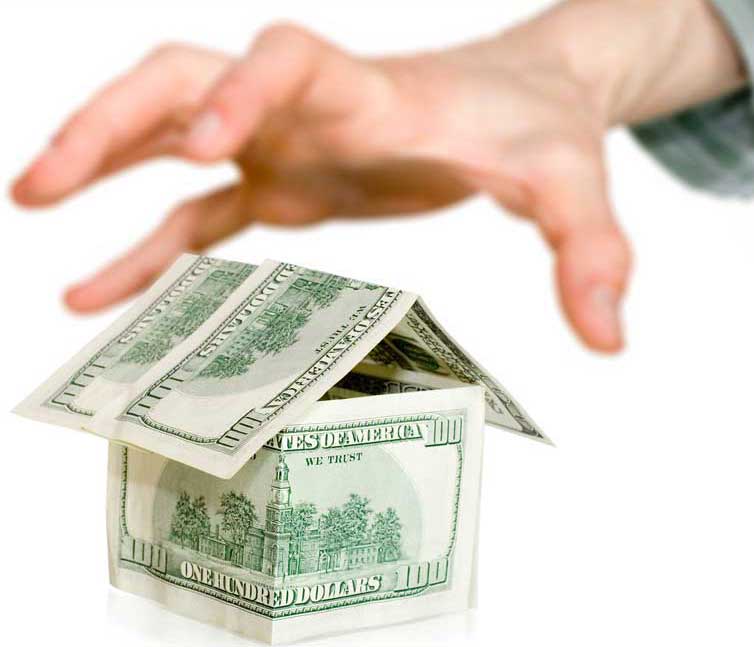 Tax Law Advocates is here to minimize the amount of time that you spend with a lien or levy affecting your life.
For more than two decades, we have helped people liberate themselves from potentially crippling consequences imposed by the IRS. Our team of professionals is the best in the business and we ensure that not matter what your situation is, you do not have to suffer the day-to-day consequences that a lien or levy causes.
A lien is a claim that is filed by the government against your property taxes, imposed with the intention to get you to pay what is owed. The IRS can make it difficult to borrow money for any number of life's necessary expenses, like buying a new car, refinancing your home, or even taking on a business loan. On the other hand, a levy gives the IRS the power to legally seize your assets in order to satisfy the debt they are owed. Regardless of which is imposed on you, the results can be devastating.
That's where we come in. If you do not qualify for a settlement, there is no reason to be worried. Our fresh start initiative plan allows you to pay back what you owe in installments. If you can make three consecutive payments, then we can work to get your lien removed.
What our clients are saying about us
I have had problems with my taxes for about 3-4 years that I did not even know I had. Crystal and her company have helped me get through it all without problems. They were quick, communicative and explained every thing in detail. All I can say is thank you Crystal and Tax Law Advocates.

Maria Cristina D

Tax Law Advocates and Crystal have been Absolutely wonderful. They have always kept me posted and have come up with a perfect solution for my tax problem with the IRS. I could've never done it by myself. I want to thank them for everything they've done for them for me and getting the situation taken care of

Judy C.

I will eternally be thankful to TLA for resolving our tax problems. The moment I spoke with Reem over the phone, I felt that our worries will soon be gone. Crystal was our point of contact person and she was very patient with me. Right now, we are stress free and happy because of the hard work Reem and Crystal did. I would highly recommend TLA for tax problems. Thank you once again, Reem and Crystal for running a trustworthy company, Tax Law Advocates.

Andrea M

I want to thank Crystal my tax attorney for doing an awesome job.. She was so efficient and professional and also educated me on my personal finances. I'm so thankful that when I researched the company I made a great choice. The constant contact experience was great. Thank you Crystal so much. I was so stressed on how was going to pay back the IRS.. the $11,000 dollars. I could not afford to have my paycheck taken away or any bank levy's. I felt like my life was crumbling. Thank Crystal and Tax Attorneys for doing a wonderful job!!

Kelvin D

My husband Jose and I have been working with Tax Law Advocates for several years now to resolve some old tax issues. Crystal Carranza has been our contact with the company and has done an absolutely wonderful job on our behalf. We live outside the Santa Ana area so everything has been done by phone, fax, snail mail and email. When we would feel overwhelmed by the process we could always speak to her and she would help us better understand what was happening; help us to understand what they needed from us and stay on top of everything. We would wholeheartedly recommend Tax Law Advocates and Crystal C******a to anyone who needs help navigating the problems arising in both state and federal tax issues. **** *.

Mary M

TLA was able to help us sort out multiple years worth of tax issues. The piece of mind that we achieved with their help is priceless. Crystal was very attentive throughout the whole process and responded promptly to every question we had. The care that we received even after all of the paperwork was filed was excellent. I would highly recommend their services to anyone.

Andres T.