About Us
At Tax Law Advocates, we understand that life does not wait for your next payday! For that reason, our firm offers personally tailored payment plans to clients that need their tax law issues fixed fast.
Decades of Experience Advocating For Taxpayers
For many, taking care of taxes can be a difficult and arduous ordeal. The process is a financial strain that not only takes time and energy, but also creates stress that can feel overwhelming. Often times, the situation can be made worse when financial troubles arise leaving you feel as though you have nowhere to turn.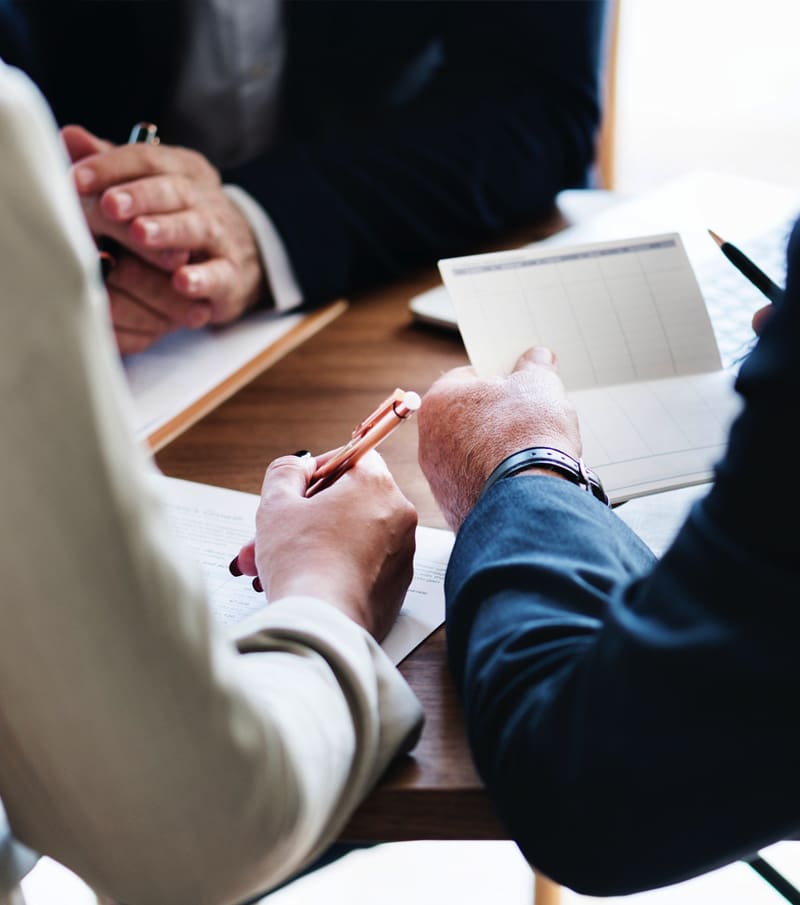 Tax Preparation
Tax Law Advocates can help you prepare your personal or business tax return.
Offer and Compromise
Offer and compromise settlement that will lessen your current level of debt.
Audit Services
Don't be left unprotected during an audit. We'll ensure that you're represented fairly.
Fair Assessments
Payment plan or penalty abatement, we help reduce your debt.
Lien/Levy Removal
We'll prove your ability to make payments so that your credit isn't adversely affected.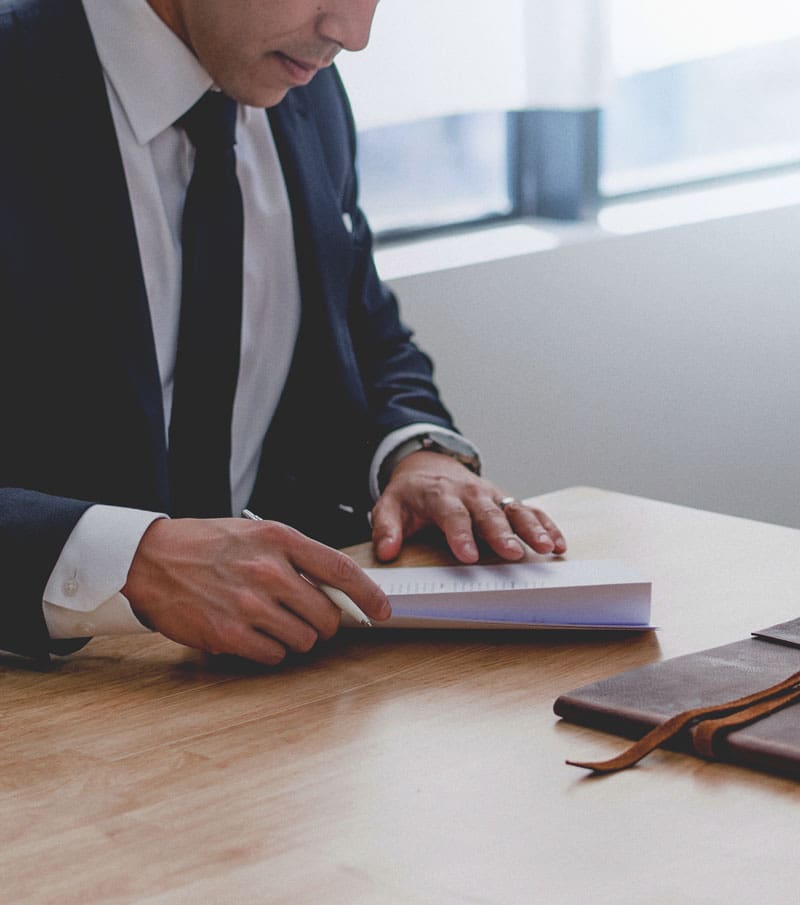 Excellent Representation!
Tax Law Advocates is here to help. For decades, our team of federally licensed enrolled agents, tax attorneys, and accountants have all worked towards the common goal of helping you solve issues with both the IRS and state tax authorities.
Our firm is licensed to work on tax issues that occur nationwide. When new clients approach us, we go through a step-by-step consultation that helps us best understand each unique situation in order to determine the proper course of action that leads to a resolution. At Tax Law Advocates we are determined to provide you with the best service possible, we have maintained an A+ accreditation with the Better Business Bureau and we hold an AAA rating with the Business Consumer Alliance. The dedication we have to our clients has held firm: we provide honest, quality service to help you settle lingering state or IRS issues.
Worrying about taxes should not consume your time and energy; and thanks to Tax Law Advocates, it does not have to. Call us today at 855-612-7777, and we will get you on the path to resolution and peace of mind.
The Law Comes First
Tax Law Advocates is here to change that. For more than two decades, we have helped taxpayers from a variety of backgrounds properly represent themselves and achieve resolutions for tax-related issues.
Honest Communication
Our firm is extensively experienced and we are staffed with the best in the business. We will walk you through the process every step of the way, we will assess what needs to be done, and we will execute it.
Committed to Excellence
With an A+ accreditation from the Better Business Bureau and an AAA rating from the Business Consumer Alliance, time and time again we have proved our ability to solve any tax-related matters.
At Tax Law Advocates, our team is comprised of federally-licensed enrolled agents, tax attorneys and accountants who work with both the IRS and state authorities.