Tax Preparation
It is not a crime to owe back taxes to the IRS or state agencies. However, it is illegal if you neglect to file your tax returns. If the IRS finds that you have not filed by the deadline, the consequences can be crippling. Needless to say, it is strongly advisable to file your taxes in a prompt manner in order to avoid any punitive action.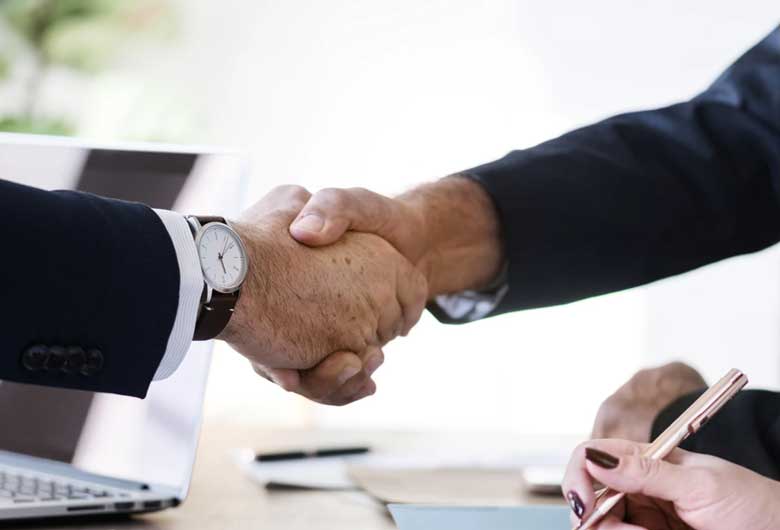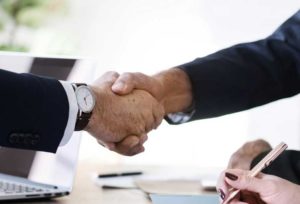 Tax Law Advocates is the firm you want to represent you during an audit.
With years of experience, our team of federally licensed enrolled agents, tax attorneys, and accountants has stood on the behalf of countless clients before both federal and state agencies.
IRS Auditors will often ask you for more information than you are legally required to present. They assume that the majority of people are not familiar with the auditing process and use that to their advantage. Our knowledge and attention to detail is key to ensuring that all documentation is correctly presented and provided so that you get out of the audit with everything intact.
Claim that your expenses are legitimate
Prove that audits, in some cases, are done either unfairly or incorrectly
Take care of the intricacies of the process
What our clients are saying about us